RED BRICK MEDIA
We are a Melbourne-based digital media studio that focuses on telling architectural stories through photography and video.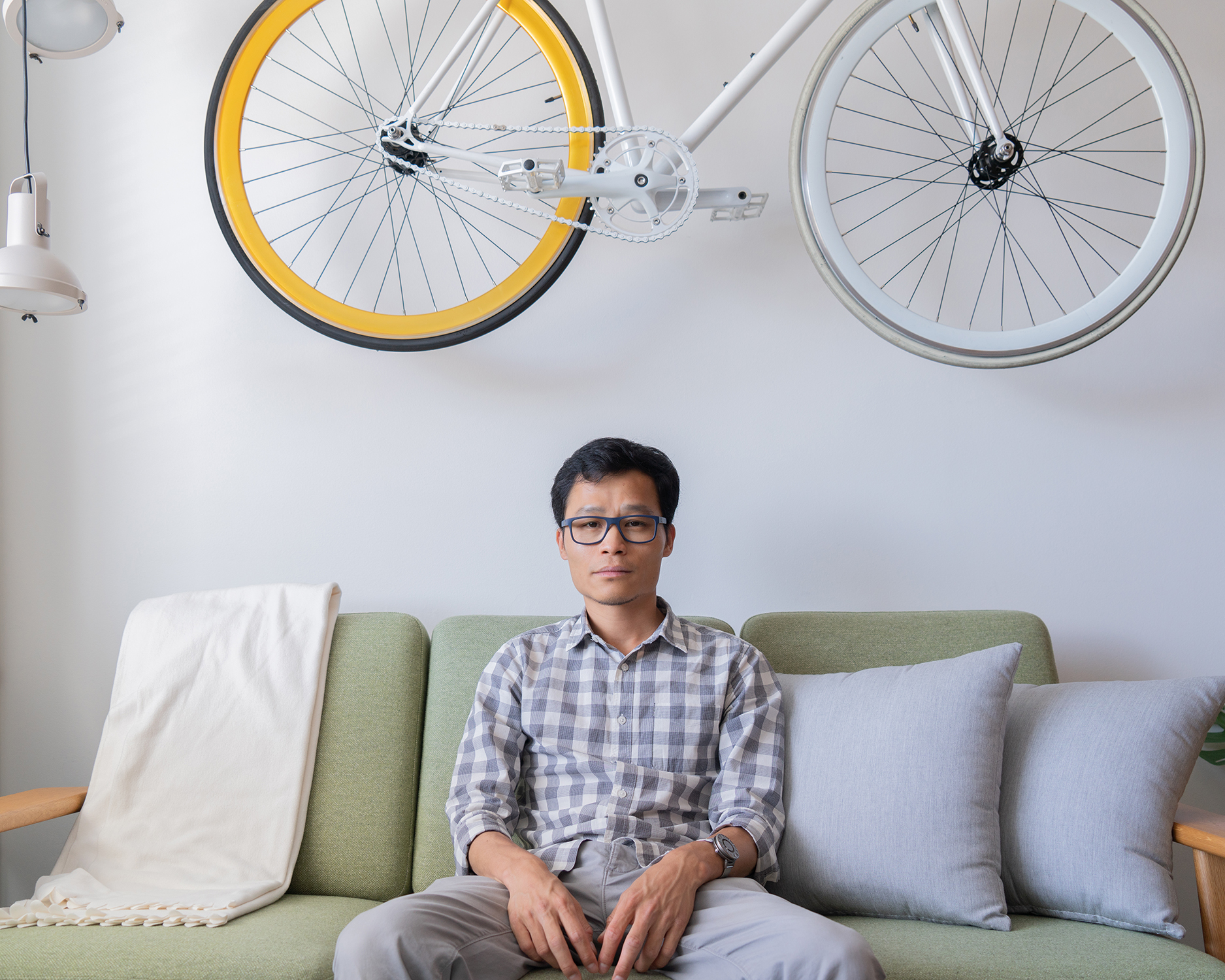 We Bring Your Stories to Life
Red Brick Media is a Melbourne-based digital media studio, and we focus on telling architectural stories. We chase the beautiful stories behind each project, and want to make sure the whole world knows about it.
Photography Services
Need photos of your completed project so you can get it published? Want some epic photos of your project under construction? Or maybe you need some headshots and portraits for the website? We can help you help, plus, we have a drone!
Video Production
Want to try something a little different and have your project come to life through 25 frames in a second? Want to get a video made, but not entirely sure what to do? We can help brain storm, write the script, film and then edit. We can do it all for you.
Media + Publications
We can help you with your architecture media needs. Need to put together a media kit? Distribute your project? We can help. We also founded and manage The Design Emotive, and can help with event coverage, publishing your projects and advertising your products.
Other Cool Stuff
We can also help you with everything social media from strategy to management, website creation and basically anything that involves digital media.
One MANI House by Mani Architecture
Architecture Photography
Publication
THE DESIGN EMOTIVE
Learn more about the digital architecture publication we founded and manage
Awesome People We've Worked With
People Saying Nice Things About Us
Blog Feature
Architects, This Podcast is for You
Let's grab a coffee to have a chat about how we can work together!